---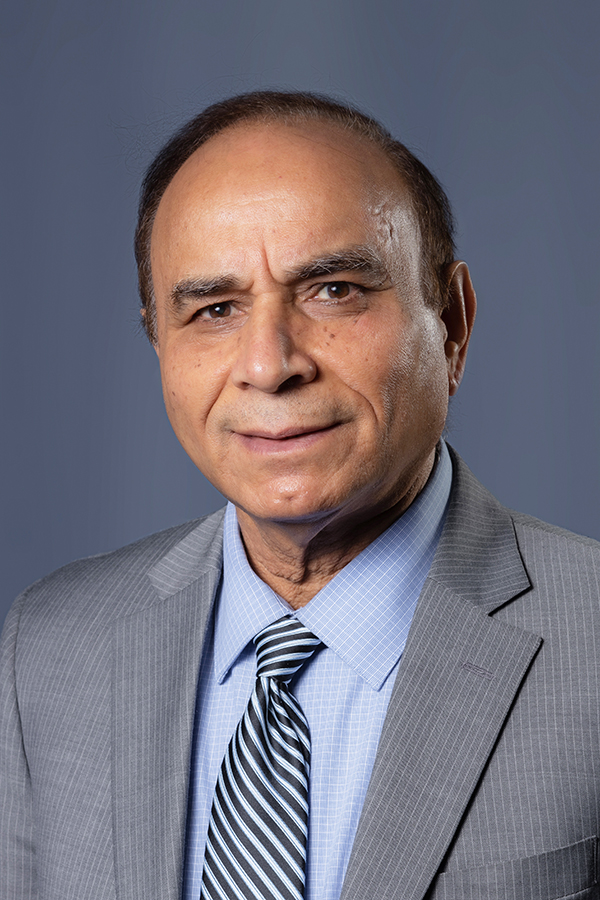 Chodri Ma Khokhar
630.909.5302
Email Village President Khokhar
Elected: 2021
Years as a resident: 21
Dear Residents of Glendale Heights,
As I sit here writing my first official letter to the residents of Glendale Heights as Village President, I am humbled by the support of the community. I want to thank you for instilling your trust in me to serve you as the 14th Village President of Glendale Heights. The Village has an incredible history of great leadership and growth since its inception in 1959, and I want to continue to grow those traditions during my time as Village President. I have been a resident of Glendale Heights for the past 21 years, and my beautiful wife and I have raised our three incredible children in this community. Glendale Heights is an extremely diverse community full of people from all different walks of life. Everyone brings something unique to Glendale Heights, and I hope to highlight this in our community. After all, the Village's motto is "A Proud and Progressive Village for All People." We must remember that we are truly a Village for all people and must accept one another for who we are.
Thank you all again for being a part of this community, and I encourage you to get involved. Learn from each other, talk to your neighbors and grow as community. My door is always open, and just like my fellow Village Board Members, we are just a phone call away. I will also be continuing the long-time tradition of Coffee and Chat with the Village President and Board on the first Saturday of each month. I look forward to seeing all of your smiling faces soon!
Sincerely,



Chodri Ma Khokhar
Village President