---
The Village of Glendale Heights will join other communities across the country in the Wyland National Mayor's Challenge for Water Conservation! This challenge will take place during the month of April.
The Challenge presented by the Wyland Foundation and Toyota, brings people and communities together both virtually and physically for a fun and educational competition to see which cities can be the most "water wise" and win more than $50,000 in eco-friendly prizes including a new 2021 Highlander Hybrid for a winning city non-profit. The Challenge reminds residents and educates children that simple individual actions can add up to huge change in protecting our environment.
Whether it's drought conditions in the West or the high costs of energy related to water use in the East, saving water has become one of the most talked about issues in the nation today. The National Mayor's Challenge for Water Conservation was created to reward residents for positive conservation behavior, provide immediate feedback with real time city by city results that can be measured against their neighboring cities, set goals to promote positive changes in consumer behavior and put a spotlight on public role models to encourage behavioral change.
The overall campaign is designed to:
Save costs for consumers
Save infrastructure and operating costs for cities
Promote drought resiliency
Protect watersheds and ecosystems
Moreover, residents also learn about resources in their area to take their commitment of conservation even further, from regional water and energy resource issues, to cost- saving tips at home. As part of the program, city staff can do as much or as little as their time allows. Either way, by simply being involved and committing to the Challenge, you're leading your city's residents to take the necessary steps to become better-informed and more active stewards of the community and our natural resources.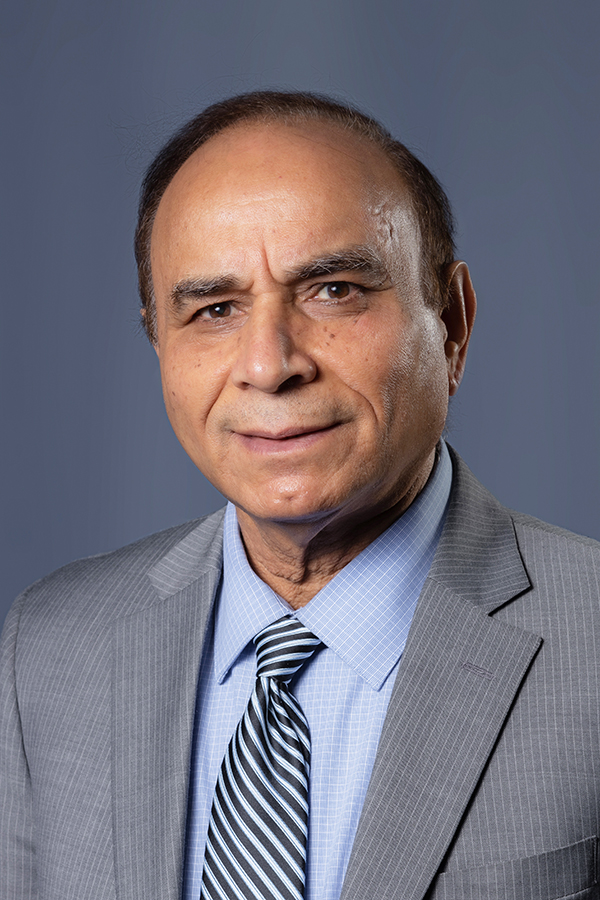 The Village of Glendale Heights is committed to being good stewards of our earth's natural resources by striving to improve our region's air, water and land, reduce greenhouse gases, minimize waste, and reduce energy consumption. During the month of April, I am joining other Mayors nationally to participate in the "Annual Wyland Mayor's Challenge for Water Conservation" to promote awareness of water conservation efforts. This will be the Village of Glendale Heights' 4th year participating in this national campaign.
I encourage residents of Glendale Heights to take the pledge by challenging yourselves for a period of one year to become environmental stewards by decreasing water use and contaminants from our waterways. All you need to do is register at www.mywaterpledge.com, and click on the top green icon "Take the Pledge!" then type in Glendale Heights, IL. This link will also be available on the Village of Glendale Heights' website. I hope to see Glendale Heights lead the way in water conservations through our online pledges!
~ Village President Chodri Ma Khokhar
Residents go to www.mywaterpledge.com
Take a 4-step conservation pledge on behalf of the city
See city's current standings
Encourage their friends to take part
Participants in the winning cities are eligible to win hundreds of prizes. Last year, the challenge awarded more than $50,000 in prizes to nearly 300 residents in U.S. cities. Most importantly, participants see the enormous impact they can have on their community by taking simple actions to save water and energy.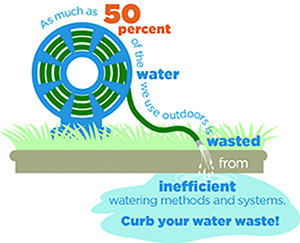 The Village of Glendale Heights is aware of the importance of conserving water. Please visit our water conversation page for tips from our Green Team to learn ways to conserve water!